Jack-of-all-trades
We work with motivated and qualified professionals and we are active in several branches. Most importantly automotive, construction, maritime sector and (installation) technic. Are you looking for professionals? Are you looking for a new challenge? Feel free to contact us.
Are you looking for a new and exciting job? A good salary and good terms of employment? Take a quick look at our vacancies.
A lot of personal attention
Every person is different. That is why we strongly believe in a personal approach. This way we can offer you a job that really suits you. But we go much further for our people. We make sure you start fully prepared at your new assignment. With first class equipment, professional clothing, trained at our training center and you will have a personal contact person at Flexurity.
Clients are also at the right place at Flexurity. You can rest assured that our staff is qualified and VCA-certified, has the right tools and that they have been fully instructed in their new assignment. We also have our own training center where our professionals are optimally prepared for the project where they are deployed.
Knowledge expansion in our own trainingcentre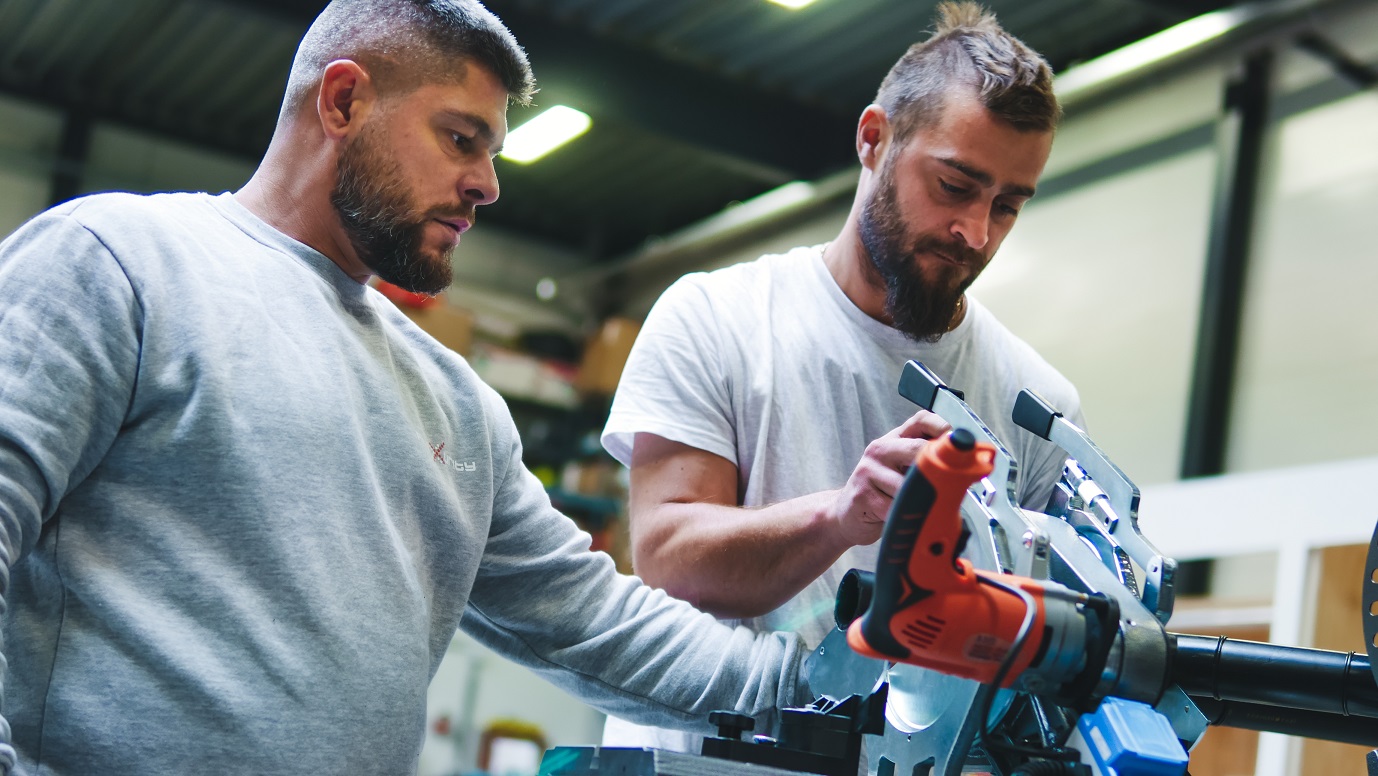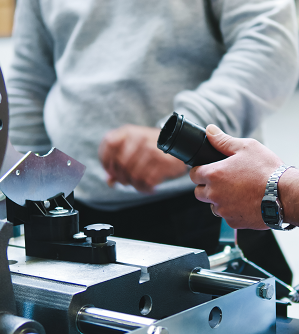 At our location in Hoevelaken, we have training and instruction rooms where we provide professional training. Central heating systems, heating pipes, washbasins, pouring floors, crawling spaces: you will find it all here. This way we can optimally respond to questions and needs from the market.
Read more