home / all vacancies / vacancy: Service and Maintenance Technician
Service and Maintenance Technician
Our client is looking for an experienced Service and Maintenance Mechanic to strengthen their team. To the satisfaction of several large clients, our client is involved in the management of installations in commercial real estate. Maintenance, service and repairs of heating, ventilation or lighting systems are in good hands with our expert and experienced employees. They work in a large part of the Netherlands. Our client has more than 40,000 installations under maintenance, especially in the western, central and northern Netherlands.
Your duties as a Service and Maintenance Technician:
In this position you are responsible for the careful performance of maintenance work on heating and hot water appliances. You also carry out minor repairs, clean appliances, adjust appliances and arrange them. You usually work from 08:00 to 16:30, but don't mind working in the evening now and then. You are also prepared to participate in a breakdown service.
Our ideal candidate is helpful and courteous to our clients. You are not so easily shocked when things don't go as planned and you come up with a solution on the spot. You also know how to transfer technical information to colleagues and customers. You handle the materials and tools that we make available with care, such as: a bus, company clothing, laptop and telephone. Ofcourse you leave your workspace shipshape and clean.
Reliable, quality, involved, respectful are words that apply to you. You also have a representative and positive attitude. Do you have a good command of the Dutch language in word and writing and you live in the Amsterdam region, then apply to this vacancy.
The offer
Good salary per month depending on your experience (+ pension and other collective labor agreement conditions);
Opportunities to develop yourself, courses or training
Career opportunities and time for self-development
Good tools, work clothes and PPE and possibly a car/bus.
Job requirements
A completed vocational education
Minimum of 3 years of experience in a service and maintenance engineer position
Willingness to participate in breakdown services
In possession of a driving license B.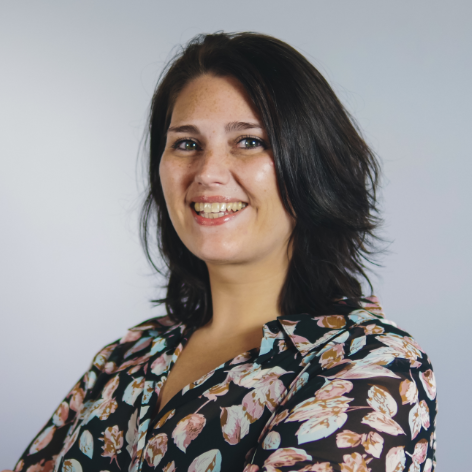 Do you have questions or want more information?
You can always contact us without obligation. Feel free to call or email.
Flexurity has been active for years as a technical employment agency for executive personnel in construction, installation technology, automotive and maritime. We have national coverage and are the link between the client and technical staff. We do a lot for our employees. In addition to a good salary, we offer them excellent terms of employment and we guide them both personally and professionally. As a result, our clients are assured of motivated and professional professionals who can quickly get to work for you.
Automatically stay informed of our vacancies
Make your job search easy and automatically receive our latest vacancies.