Automotive
Within the field of automotive we focus on the deployment of qualified professionals within the automotive industry. Flexurity is active in the passenger car industry as well as in the truck industry. You can think of jobs as mechanics for passenger cars or trucks, bodyshop repair mechanics and spray painters. It goes without saying that our professionals have the knowledge and often have a fondness for automotive.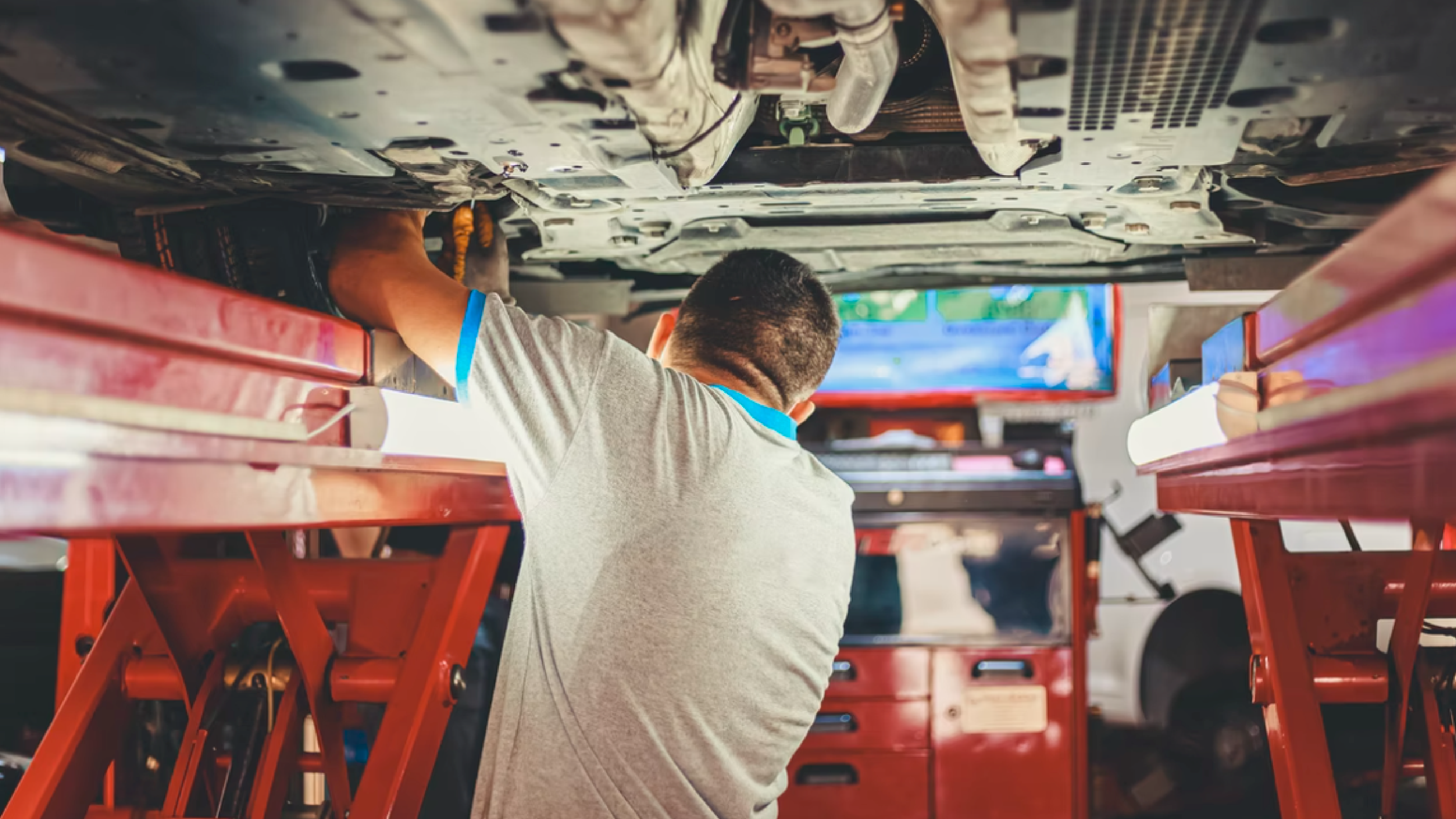 Construction
Construction is growing. And it will continue to grow for a while. With a wide range of job vacancies for construction personnel, our professionals are deployable on different construction-related projects. Whether it is carpenters, implementers, concrete carpenters or painters, Flexurity brings supply and demand together. Naturally all our professionals are familiar with the applicable safety requirements and we have the required certifications.
Maritime
Shipbuilding is a special branche. Qualified and specilized personnel is a must. Think of the automisation/computerisation, climate technology and the often complex carpentry to be carried out on large ships and yachts. Flexurity works with climate technology mechanics, air treatment mechanics, electricians, shipbuilding engineers and carpenters specialised in yachts. We connect technical personnel with various clients.
Shipbuilding
Shipbuilding is a special industry. Qualified and specialized personnel is a must here. Think of automation, climate technology and the often complex carpentry that has to be carried out on large ships and yachts. Flexurity works with air treatment technicians, climate technology technicians, electricians, shipbuilding technicians and yacht carpenters. We link technical personnel to various clients.
Technic
Technique is a broad concept which includes many functions. We work with heating technicians, plumbers, central heating technicians (pipe welders, thick and autogene), electricians and air treatment technicians. For both residential and non-residential construction. Whatever the job is, as a client you can be assured of real professionals who have the right papers as well as the right motivation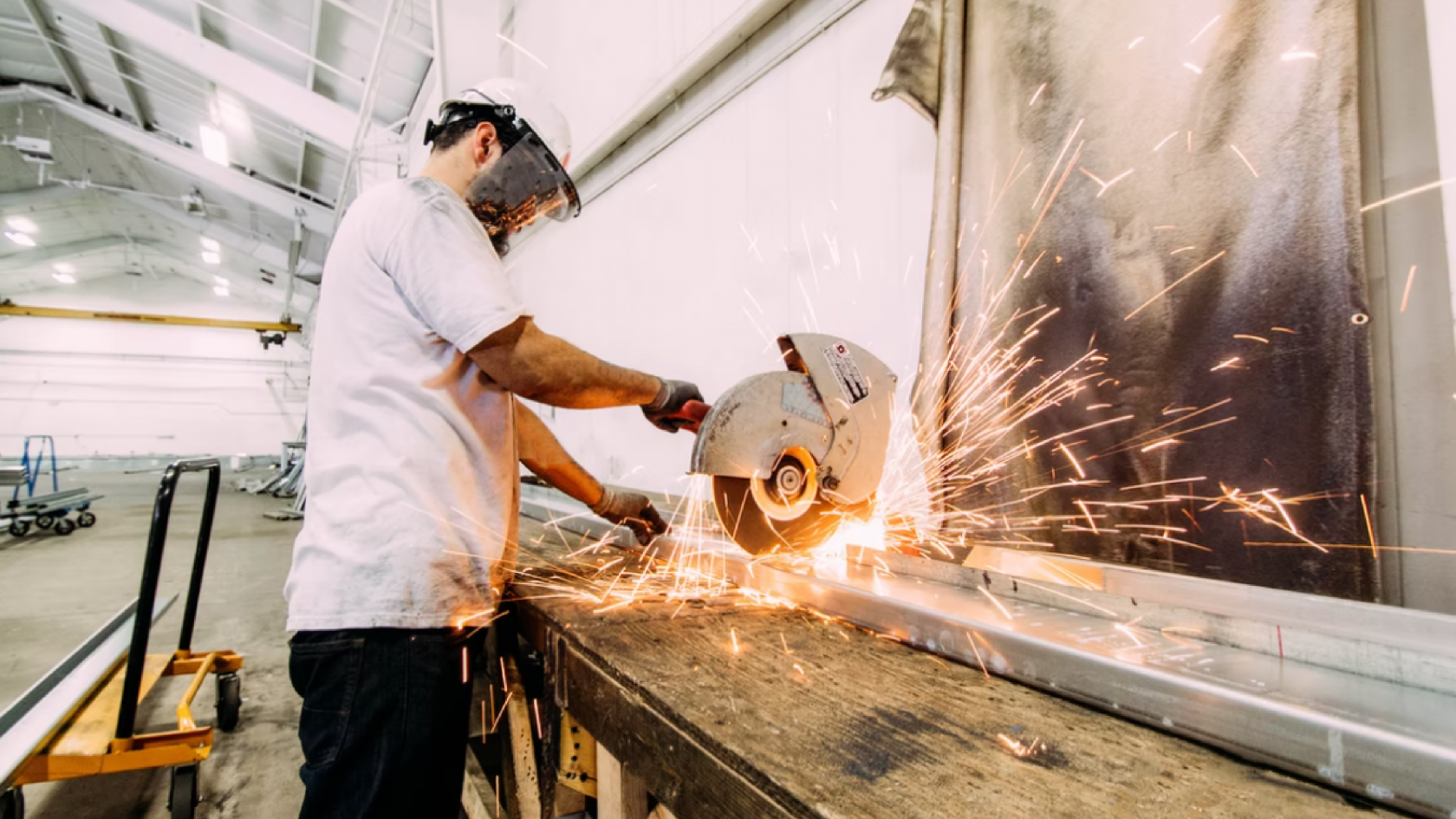 Are you looking for a challenging new job or do you have questions about a specific vacancy? Feel free to contact us.
Flexurity has been active for years as a technical employment agency for executive personnel in construction, installation technology, automotive and maritime. We have national coverage and are the link between the client and technical staff. We do a lot for our employees. In addition to a good salary, we offer them excellent terms of employment and we guide them both personally and professionally. As a result, our clients are assured of motivated and professional professionals who can quickly get to work for you.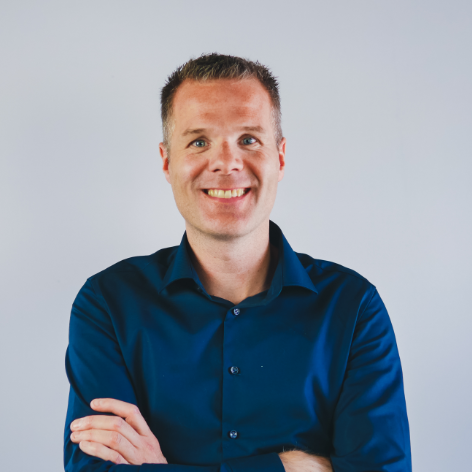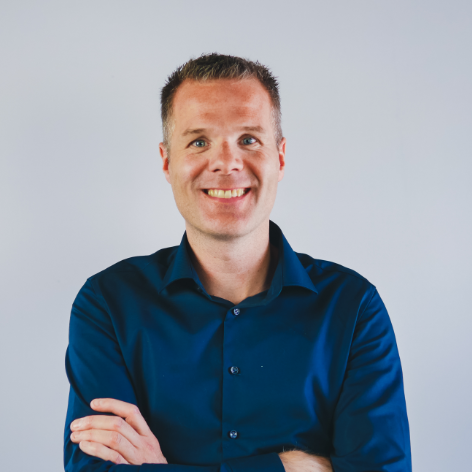 Do you have questions or want more information?
You can always contact us without obligation. Feel free to call or email.