Are you looking for a challenging new job or do you have questions about a specific vacancy? Feel free to contact us.
Flexurity has been active for years as a technical employment agency for executive personnel in construction, installation technology, automotive and maritime. We have national coverage and are the link between the client and technical staff. We do a lot for our employees. In addition to a good salary, we offer them excellent terms of employment and we guide them both personally and professionally. As a result, our clients are assured of motivated and professional professionals who can quickly get to work for you.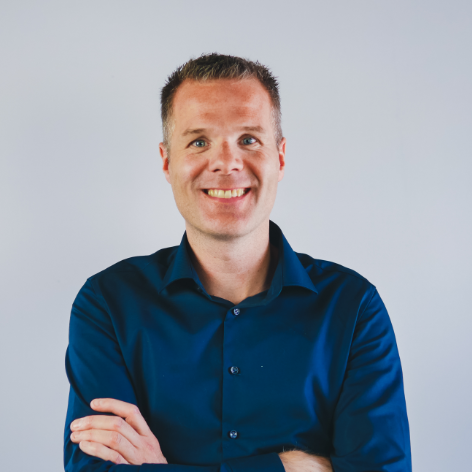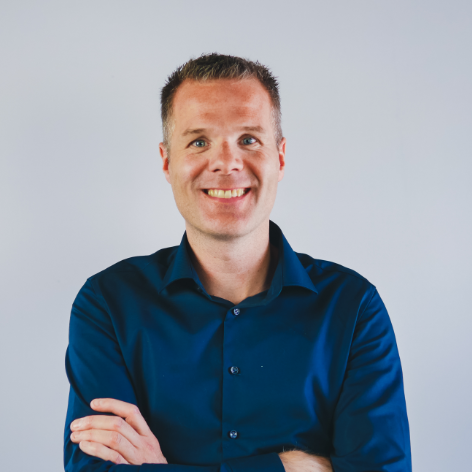 Do you have questions or want more information?
You can always contact us without obligation. Feel free to call or email.