Are you looking for a challenging new job or do you have questions about a specific vacancy? Feel free to contact us.
What can you expect from us?
tools & clothing
When you start a new assignment, it goes without saying that you will be fully prepared. We ensure that you have the right battery-powered tools and we provide neat and, above all, safe working clothes.

housing & transport
We arrange housing for our labor migrants in accordance with the requirements of Stichting Normering Flexwonen. Every labor migrant with us has a private bedroom in small-scale housing units as standard and we provide available internet.

training & education
Flexurity has its own training center in Hoevelaken. Here you can specialize within your field if necessary and things such as working independently and how to read drawings are discussed. Clients can also indicate which 'modules' you need to master for a particular project.

Get started right away!
You want to get to work as soon as possible? We want that too. Therefore, no long or complicated application procedures. Your resume, a personal meeting and we will get to work for you right away!
Automatically stay informed of our vacancies
Make your job search easy and automatically receive our latest vacancies.
Customized training and additional training in our own training center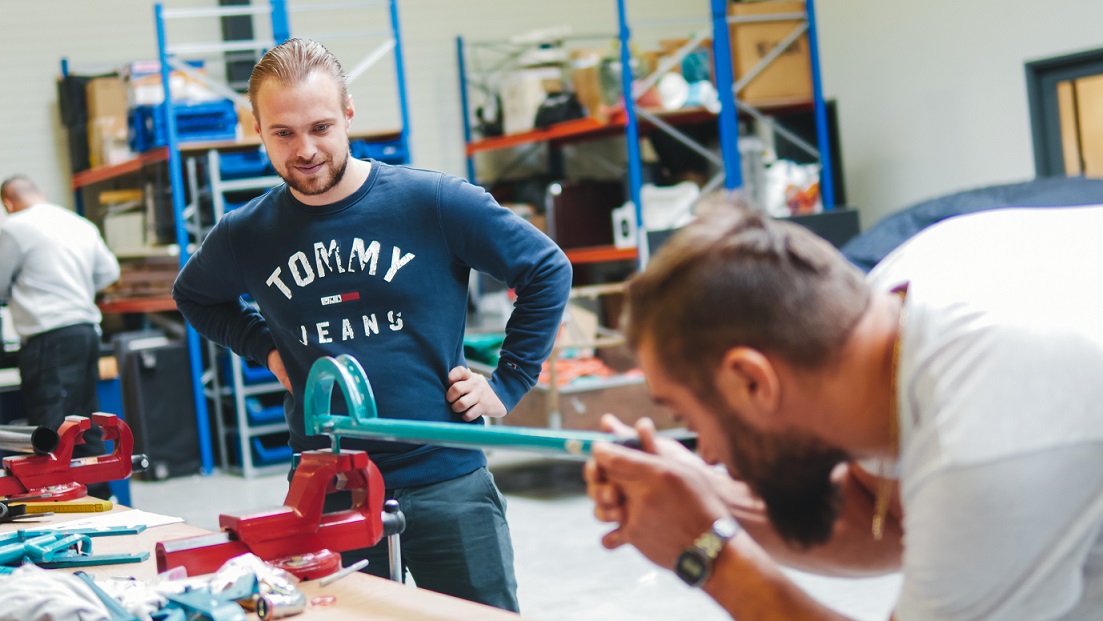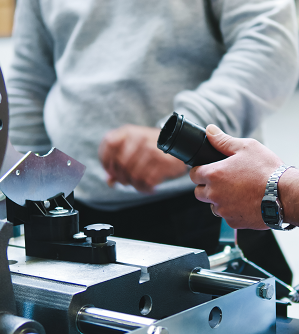 Do you need training, refresher courses or tailor-made training for a specific project? We provide it in our training and instruction rooms in Hoevelaken. Here we provide professional training within your field. Nice for our clients, who can indicate in advance which disciplines you need to master, but it is especially nice for you.
In our training center we usually work on the basis of modules. You can think of pipes & connections, radiators, ventilation, but also sewer or electricity. In all modules 'working independently from drawing' is discussed. Depending on the wishes of our clients, you can go through one or more modules.
Read more