A chance on the labor market for everyone
Are you well-educated or just good at your job, but do you lack just that little bit of knowledge of certain disciplines? No problem at Flexurity! Professionals are available in our own training center to prepare you for a challenging new assignment with tailor-made training. From central heating to electricity and from ventilation to radiators. Feel free to contact us without obligation.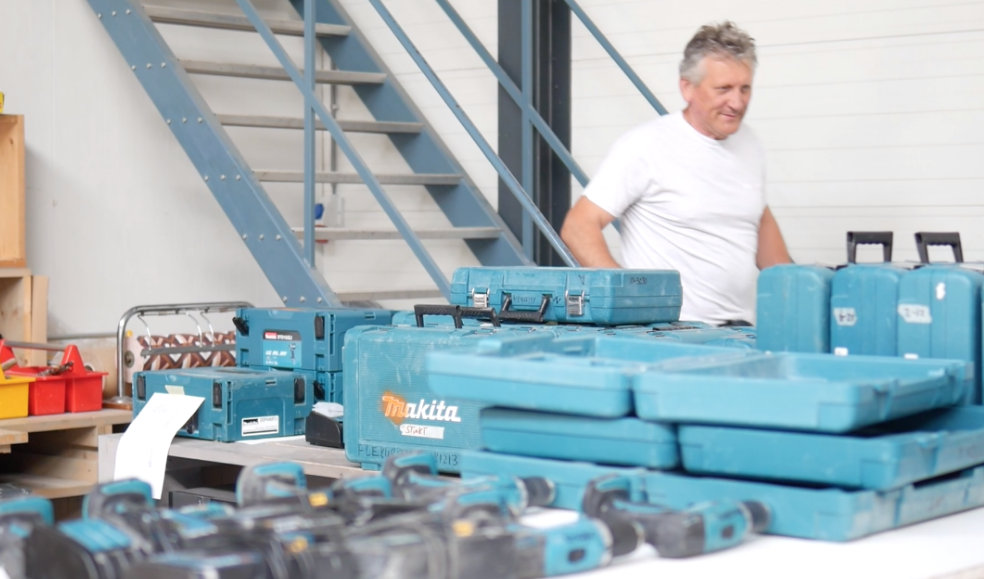 Lots of personal attention
Every person is different. That is why we strongly believe in a personal approach. That way we can offer you a job that really suits you. But we go much further for our people. In this way we ensure that you are fully prepared for your new assignment. With first-class tools, with professional work clothing, with its own training center and with a personal point of contact, where you can always go with questions.
Customized training and additional training in our own training center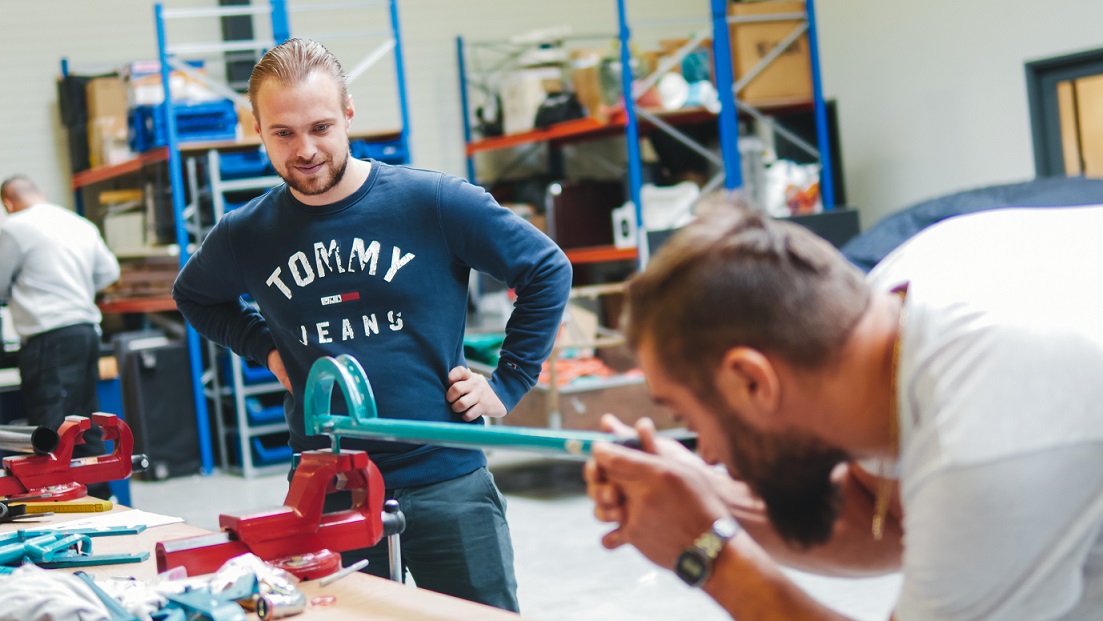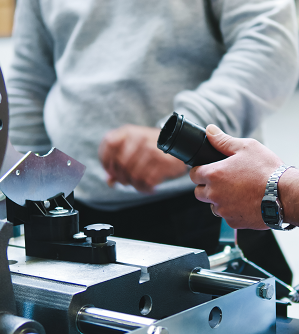 Do you need training, refresher courses or tailor-made training for a specific project? We provide it in our training and instruction rooms in Hoevelaken. Here we provide professional training within your field. Nice for our clients, who can indicate in advance which disciplines you need to master, but especially nice for you.
In our training center we usually work on the basis of modules. You can think of pipes & connections, radiators, ventilation, but also sewer or electricity. In all modules 'working independently from drawing' is discussed. Depending on the wishes of our clients, you can go through one or more modules.
Flexurity has been active for years as a technical employment agency for executive personnel in construction, installation technology, automotive and maritime. We have national coverage and are the link between the client and technical staff. We do a lot for our employees. In addition to a good salary, we offer them excellent terms of employment and we guide them both personally and professionally. As a result, our clients are assured of motivated and professional professionals who can quickly get to work for you.